The Swatch Art Connections
The Swatch Art Peace Hotel presents the SWATCH ART CONNECTIONS: fun, crazy, interesting projects that Swatch has been able to develop together with many artists-in-residence.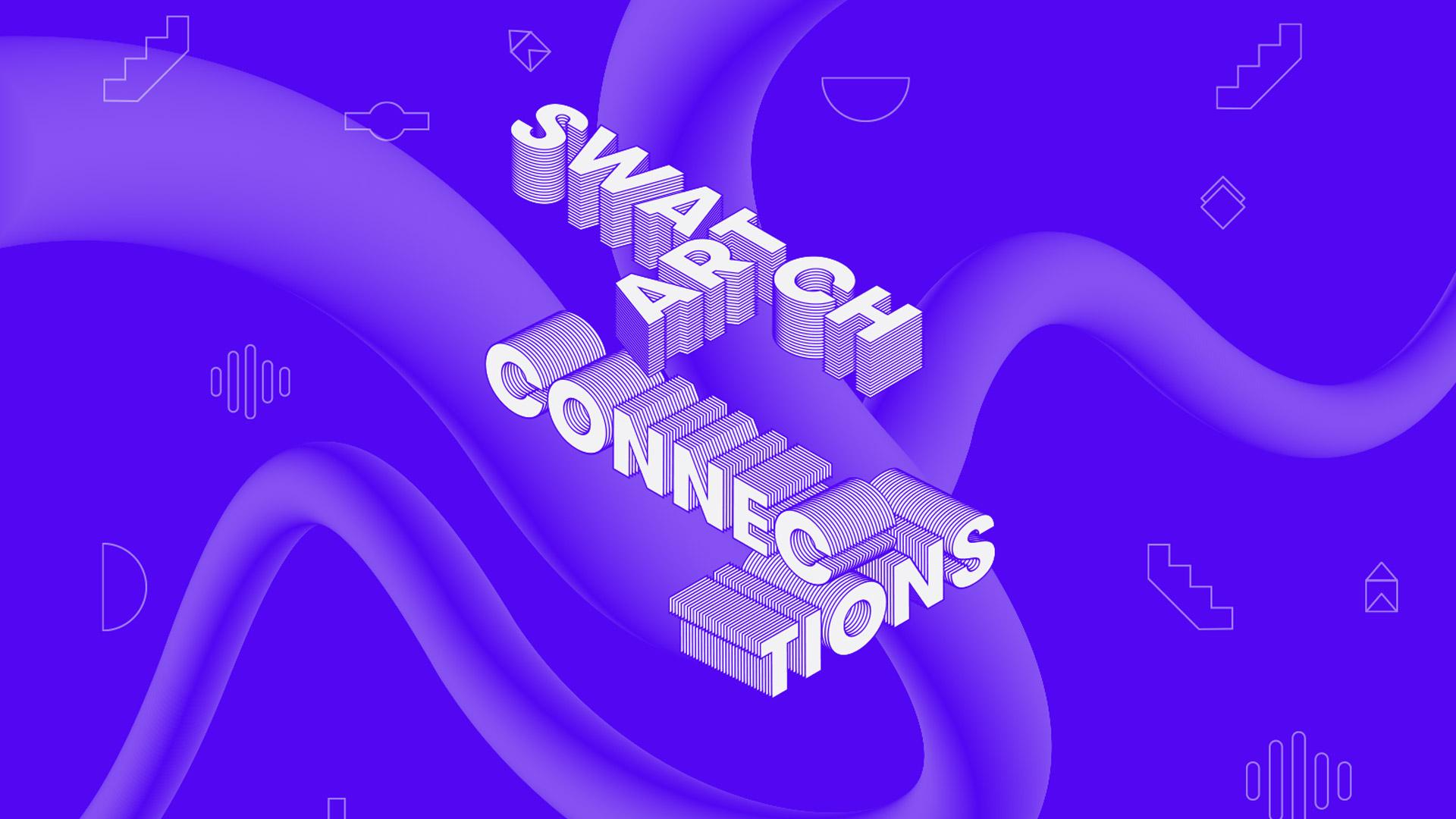 Swatch & Art - A love story
"Art is an invaluable expression of people's heritage and culture."
Nick Hayek
Connecting contemporary art, creativity and ideas from around the world is our aim. Over the past years, Swatch has connected with some of the over 390 artists-in-residence from different artistic disciplines in special initiatives and innovative projects.
For more than thirty years, Swatch has worked closely with outstanding artists, encouraging them to create. The Swatch Art Peace Hotel is the multicultural space opened for this purpose in 2011, welcoming more than 350 artists from 50 and more countries.
Here we want to celebrate former artists-in-residence who have also contributed to the innovation and joy of life of Swatch.